Associate Professor

Tetsuro Kakeshita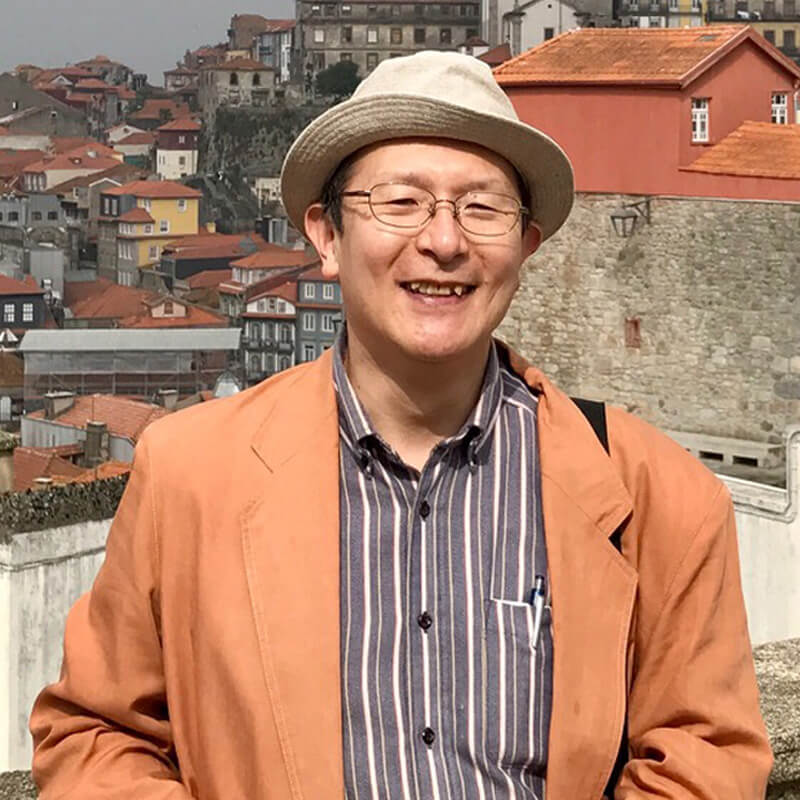 Faculty of Science and Engineering, Saga University
Honjo 1, Saga 840-8502, Japan.
Tel. +81-952-28-8565 Fax. +81-952-28-8650
e-mail:

Born in Fukuoka, Japan in 1962.  Live in Chiba city until secondary school.  Graduated Shuyukan high school in Fukuoka.  Ph.D. degree (Computer Science) from Kyushu University.  Challenge touring around Japan by cycling when he was a university student.  Study at McGill university in Montreal, Canada when he was a Ph.D. candidate.
Research Topics
Visualization and Evaluation of Ability of IT Student and Professionals
Analysis of computing curriculum and IT certification
Survey and analysis of ability of IT professionals from the viewpoint of industry
Survey and analysis of ability of IT students at university
Databases
Systematic arrangement of information through multi-dimensional classification
Privacy protection system considering warelable devices
Privacy information management mechanism for the era of GDPR (general data protection rule)
Software Engineering and Education Support Tool
Requirements engineering education support tool REMEST
Software design support tool Perseus
Programming education support tool pgtracer utilizing fill-in-the-blank questions
Planning and development of various software tools
Research Contribution
I was working on the theoretical research when I was a student.After obtaining Ph.D. degree, I started research on software engineering and information systems.  Recently, I am working on planning and development of various educational software in order to support computing education at university and K12 programming education utilizing outcomes of my past research.